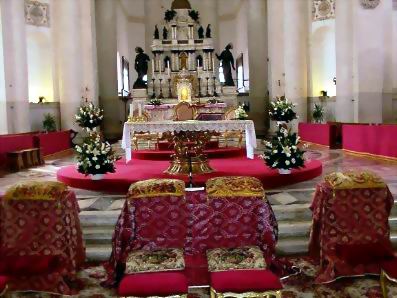 Weddings
Floral decorations for weddings, cultural events, ceremonies, inaugurations and any other type of event in the city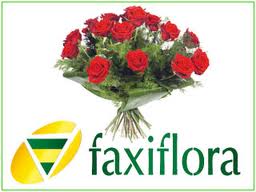 Service Delivery
We perform direct home deliveries in Venice, Mestre and surrounding areas.
Also by the service you Faxiflora shipments of floral tributes in Italy and around the world.

Telephone orders with payment by credit card
The convenience of ordering your floral tribute and pay by credit card!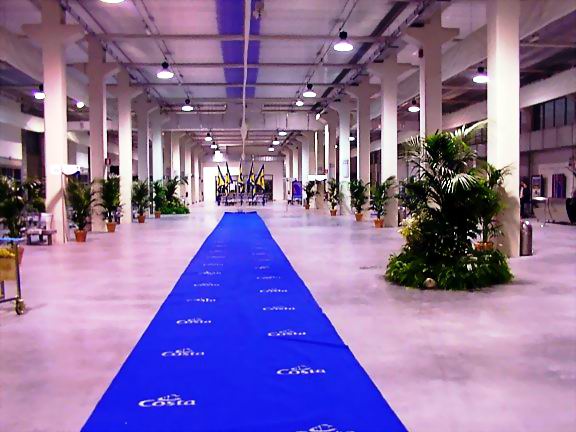 Floral arrangements for events and conferences
Floral arrangements for any type of events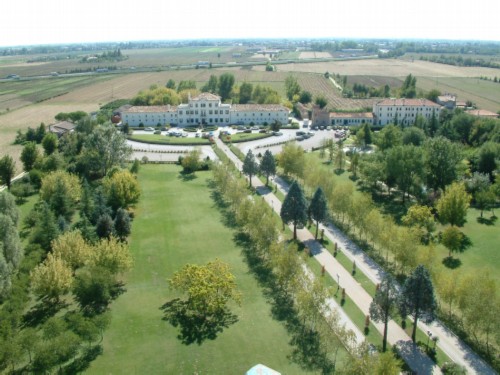 Organising events in Villa
In partnership with Hotel Villa Braida we organize banquets, conferences, meetings, weddings, baptisms, communions, confirmations, birthday parties or graduations, anniversaries and catering service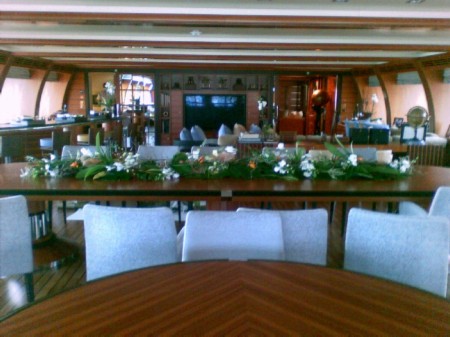 Floral
Our company for many years has specialized in providing floral alongside cruise ships and yachts in the port of Venice, Trieste and Civitavecchia.